Grace Baptist is where...
We grow in faith.
Watch Our Live Stream Sunday Mornings at 10:40 AM
HELP WITH NEEDS IN FLORIDA
Send Relief and Southern Baptist Disaster Relief are ready to meet immediate needs in Florida following the catastrophic Category-4 Storm. Click the button below to give!
Read through the Bible with us in chronological order. Click below to begin part 11 – November.  
Amid times of change, chaos, and an uncertain future, our desire at Grace Baptist Church is to disciple our families to develop a walk with Christ for life. Through Bible lessons, scripture memory and game time, Awana Clubs ministers to children in preschool through 12th grade. We hope you will join us for our 2022-2023 Awana Year.
Join us on Wednesday evenings from 6:30 to 8:00 PM. We meet weekly and follow the Wood County Public School Calendar. Please feel free to call the church office if you have questions and to register your child. You may also register your child by clicking the completing the form below.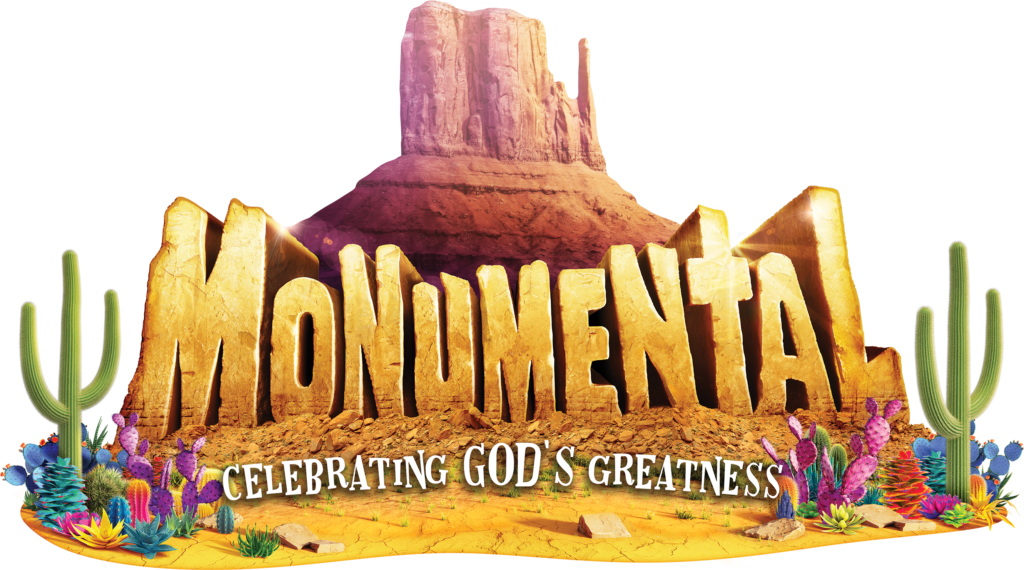 Day 2 of VBS begins tonight at 6:00Pm.  It's not too late for join us for a MONUMENTAL adventure through the southwest! 
Sunday, June 26 – Thursday, June 30
6:00 to 8:30 PM 
Put on your hiking boots and grab your canteen. As we travel through Monument Valley, we're going to learn God loves you no matter what, God is with you everywhere, God is in charge, God is stronger than anything, and God is surprising. We'll study the life of Joseph and learn how our God is AWESOME! Open to children in kindergarten through 6th grade. THREE WAYS TO REGISTER! Click the link below, call the church office or arrive early the day of vacation bible school and register at the children's table.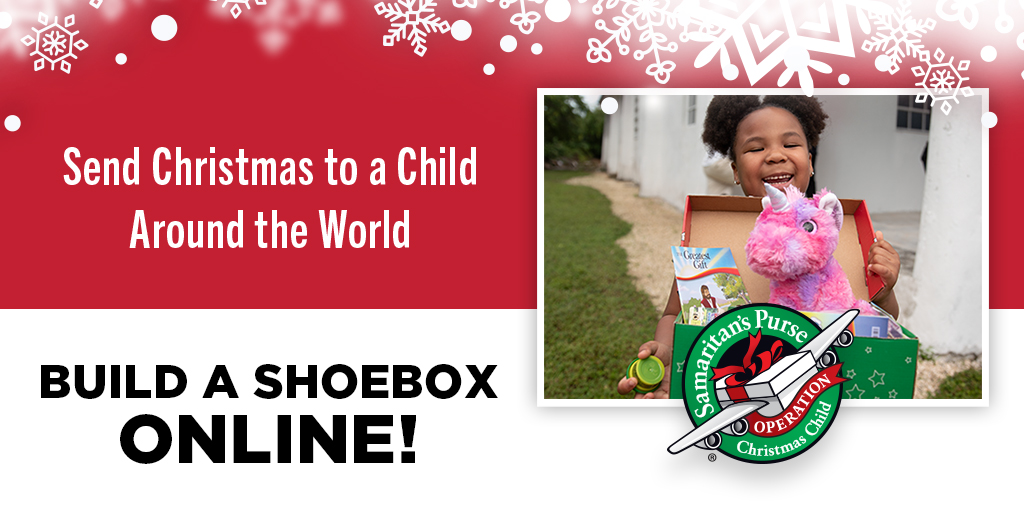 Bible Study Fellowship offers free, in-depth Bible studies here at Grace Baptist. The current study is Kingdom Divided. To learn more and to register, click the link below.