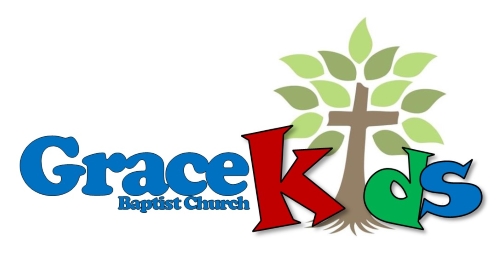 Children's Church is held each Sunday morning during the morning Worship Service. The children are dismissed after the offertory special. During this time, children play games, do crafts and learn a lesson from the Bible. Children's church is for grades kindergarten through 4th grade.
The Chosen meet every other Sunday during the morning Worship Service. 5th & 6th graders are dismissed following the offertory special. During this time, they discuss Bible topics and life application as well as scripture challenges.
Children's Choir meets during the school year from September through December. Practice times are 15 minutes during Children's Church on Sunday mornings. They present a Christmas program in December. Ashley Sams is the director.
Awana Clubs meet during the school year on Wednesday evenings from 6:30 to 8:00 pm. Our soul purpose is to reach kids with the gospel and engage them in life-long discipleship that they would know, love, and serve Jesus Christ. Each week, volunteers teach classes for preschoolers through 12th grade. Together they enjoy a time of Bible instruction and exciting game time. Scott Linger is our Awana Commander "Approved Workmen Are Not Ashamed" taken from 2 Timothy 2:15.
Children's Summer Program: Summer time brings new activities along with Bible instruction. Each Wednesday evening from 6:30 to 7:30pm volunteers lead the children in Bible instruction, snack and game time. Our Children's Director, Shannon Elkins, provides summer activities encouraging family time: Family Movie Night, Family Field Trips to the local pool, an evening of play on a huge homemade Slip-N-Slide, and much more.
Please feel free to call the church office if you have any questions about our Children's Ministry, 304-485-4071.